Nobody: C-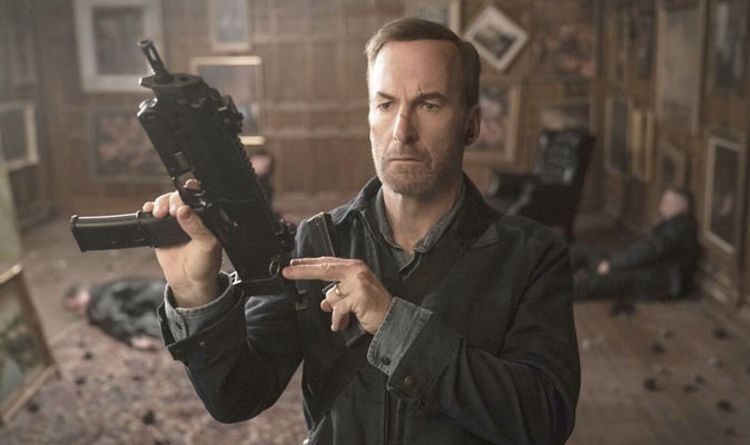 This movie called Nobody stars Bob Odekirk (Better Call Saul) and was more or less recommended by The Critical Drinker. I love Odekirk and I respect the Drinker but the Drinker maybe had one too many shots this time.
Nobody is a shoot-em-up gunfight movie that seems heavily inspired by John Wick. It's very shallow. The characters and the story are barely developed. The movie is an action hero ego fantasy where a mild-mannered "nobody" with a secret past of being an ultimate badass just wants to be left alone but has to come out of retirement to kick some ass. Except he's the one that first instigates and then escalates almost all the conflict in the film. The story is so clumsy! Everything just feels contrived and rough around the edges.
For a better take on the same general idea, try Jason Statham's Wrath of Man instead.