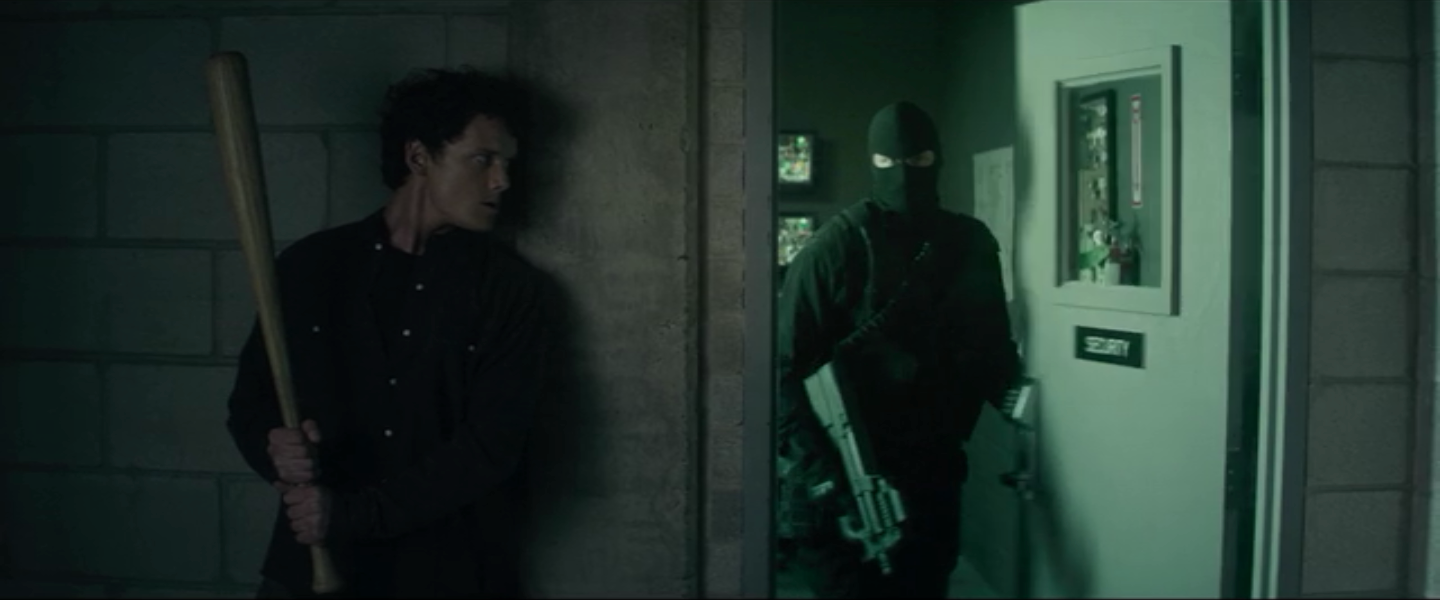 After having a couple of friends recommend this movie I finally checked it out on Netflix. Really good!
Based on a Dean Koontz book, Odd Thomas is the story a young man with clairvoyant powers who does his best to prevent murders and catch killers.
Starring Anton Yelchin (AKA Chekov in the newer Star Trek movies) and Addison Timlin (Californication, I guess), the well-worn premise is given new life with a refreshingly bold and savvy hero and heroine. The excellent characters are paired with an instantly engaging and well-paced narrative that is full of small twists and surprises.
A memorable paranormal mystery-action-drama!