Siren (2016 Movie): B-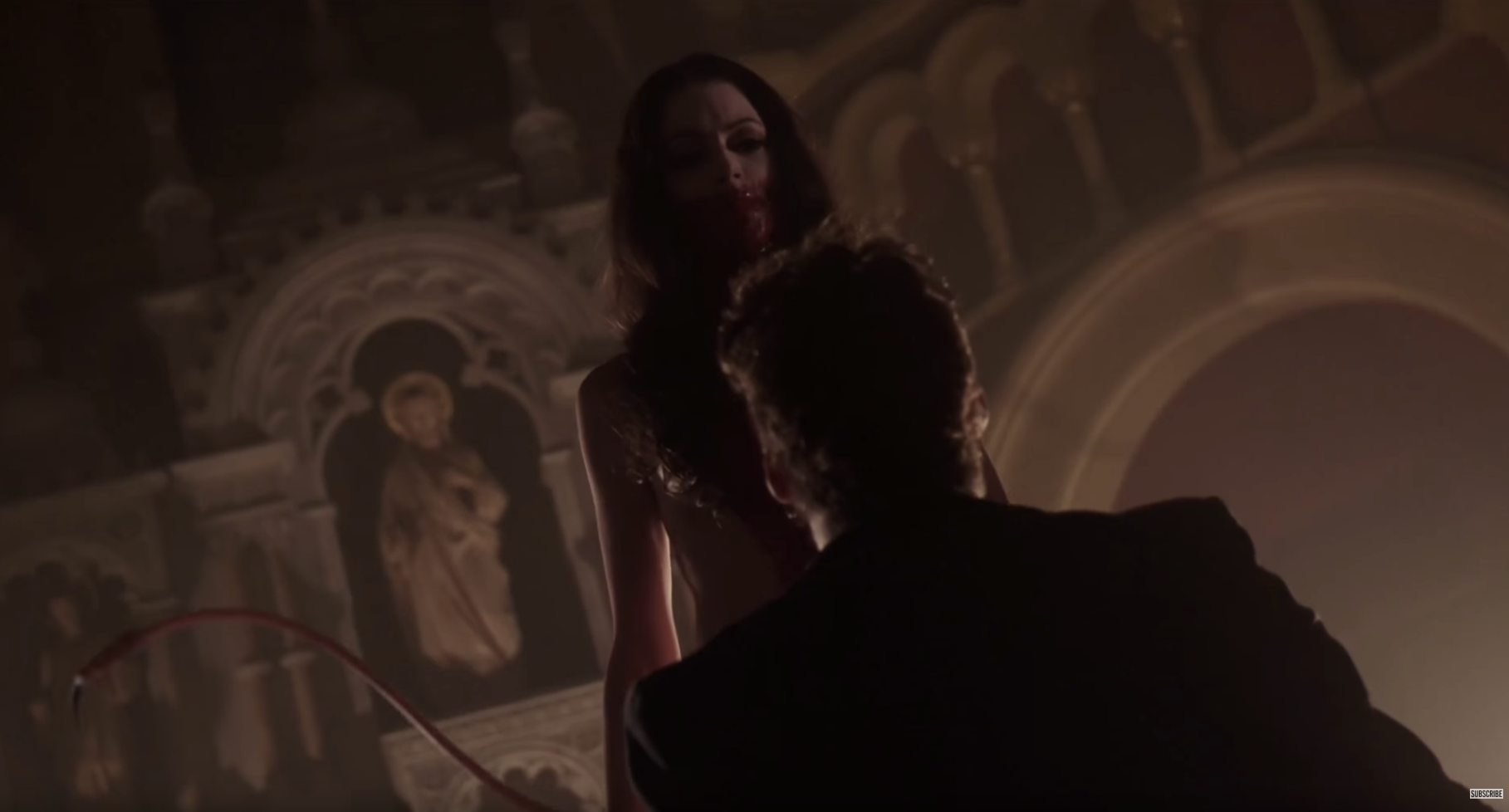 Easily confused with the semi-popular TV series also called Siren, this B Movie horror thriller feels like a combination of ⅔ From Dusk Till Dawn and ⅓ Hostel.
Not much to say except it's got good enough quality and a fresh enough take on a well-worn genre to make it worthwhile if you're looking for some entertainment for an evening.
Available on Netflix.